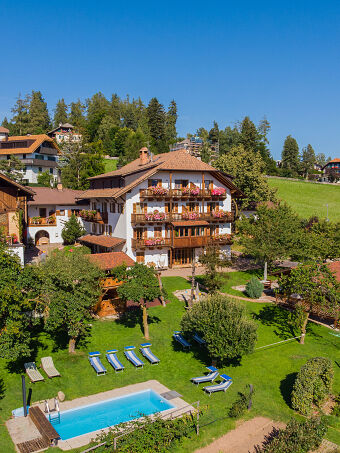 Renewable energy is important to us because our environment and nature
are a unique gift, which we want to protect.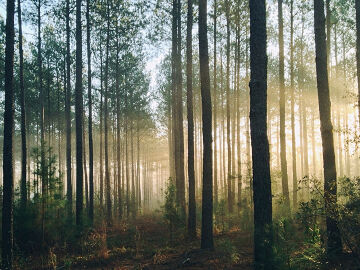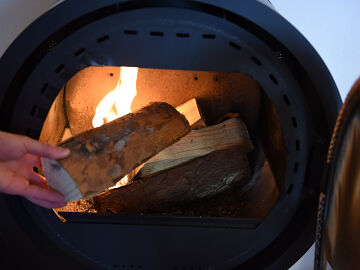 We are heating sustainable
We obtain the wood for our woodchip heating system from our own forest.

The South Tyrolean Forest Authority protects the forest with strict laws which dictate how many trees can be cut, so that trees can regrow naturally.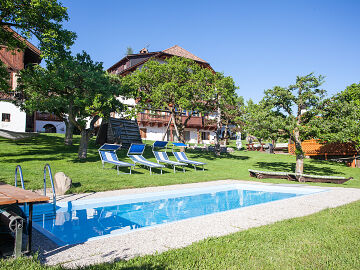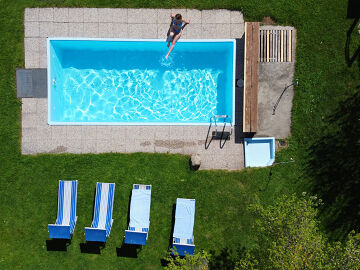 Hot water from the sun
Our solar panels autonomously heat the water in our pool. The photovoltaic system on the stable roof produces 40% of the electricity we use at Hoferbauer.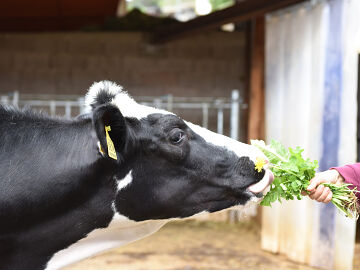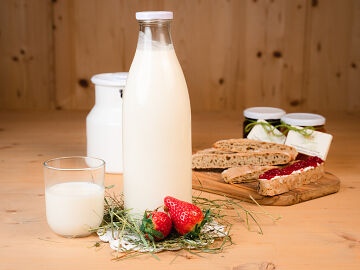 Bioland certified
In 2018 we have decided to change over to Bioland, since then our cows can go out to pasture everyday.

You can taste it in our fresh organic haymilk.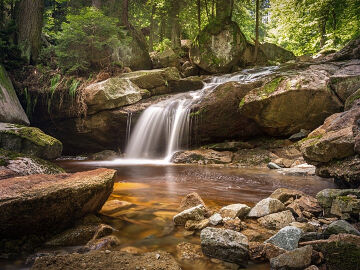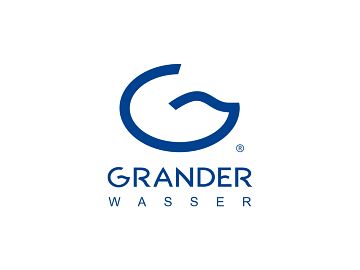 Granderwater
We provide our house with "Granderwater".

The Grander Water Revitalization is based on the understanding of information transfer with all the benefits for humans and animals. It transforms our water to a very high biologically valuable quality.