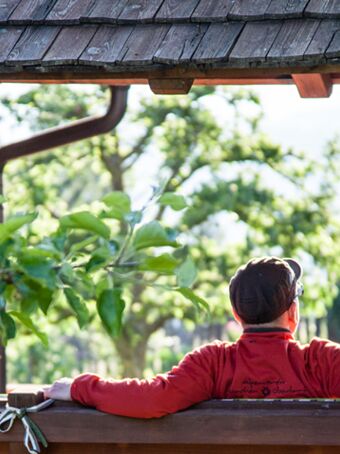 Family holidays at the farm
The children have a lot of space to play and to have fun!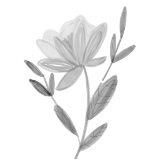 In the garden we have a swing, a babyswing, a sandbox with toys, a climbing tree, a slackline and a trampoline.
The children are welcome to use the pedal tractor with trailer, tricycle, scooter and many other toys.
In our gameroom we have boardgames and toys for children, children´s books and even a small library for adults.
In the morning from 6 a.m. and in the evening from 6 p.m. (in winter time from 5:30 p.m.), the children are welcome to help in the stable or watch the daily stable work.
There is also the possibility for the little ones under 30kg to explore the Hoferbauer on the back of our ponies. Nadin and Lilly are already looking forward to a ride with you!